2020-10-04
VIKING LIGHTING on pneumatic mast of SVEP
New: VIKING LIGHTING on pneumatic mast developed by the SVEP company
So far, the VIKING Lighting was mounted on a fixed mast. Recently, we have put the VIKING LIGHTING on a pneumatic mast developed by the SVEP company.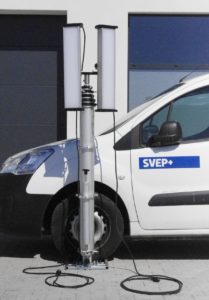 The SVEP's masts are designed by engineers as a modern construction with fully automated folding. The new solution is advanced yet easy to operate.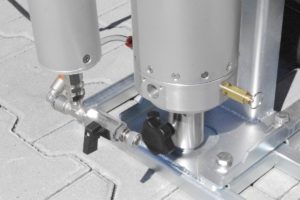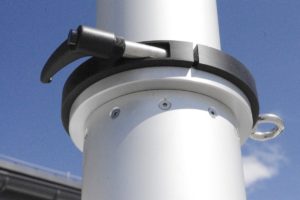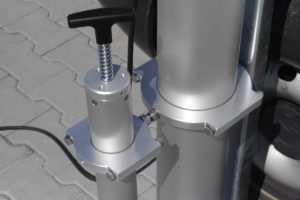 The above-presented set is equipped with the VIKING LIGHTING LED type 230. For more details on this type of lighting please go to https://vikinglighting.com/pl/produkt/lampa-viking-l30110-230vac/
SVEP'mast can be folded to the size allowing transport for example in a bag such as shown in a picture. Mast together with the portable set of VIKING LIGHTING is a helpful solution for numerous outdoor activities.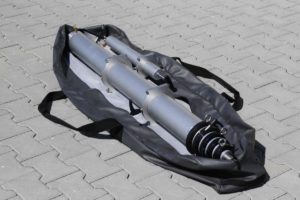 For more details on mast by SVEP please visit  http://www.svep.pl/aktualnosci/
See also