/ Fire brigades
Universal holder
Art. nr. 203865/A
UNIVERSAL HOLDER
This metal holder is a practical addition to the VIKING LIGHTING which allows you to place firmly the lighting on s surface of your choice.
Made of durable metal, thus can be used outdoors as well as indoors.
The design allows for use of screws commonly available on the market.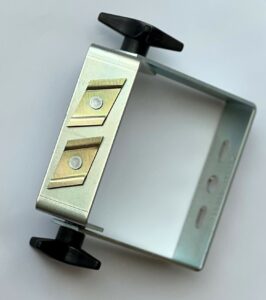 See also
Other kit components