VIKING LIGHTING on pneumatic mast of SVEP
2020-10-04
New: VIKING LIGHTING on pneumatic mast developed by the SVEP company
So far, the
VIKING Lighting
was mounted on a fixed
mast
. Recently, we have put the
VIKING LIGHTING
on
a pneumatic mast
developed by the
SVEP
company.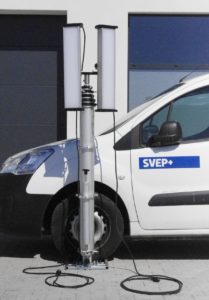 The
SVEP's masts
are designed by engineers as a modern construction with fully automated folding. The new solution is advanced yet easy to operate.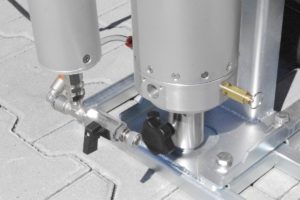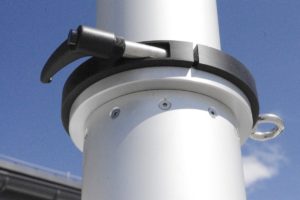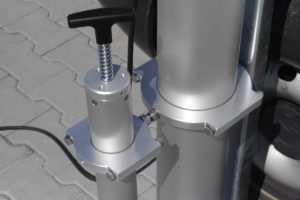 The above-presented set is equipped with the VIKING LIGHTING LED type 230. For more details on this type of lighting please go to
https://vikinglighting.com/pl/produkt/lampa-viking-l30110-230vac/
SVEP'mast can be
folded to the size
allowing transport for example
in a bag
such as shown in a picture. Mast together with the
portable set of VIKING LIGHTING
is a helpful
solution
for numerous
outdoor activities
.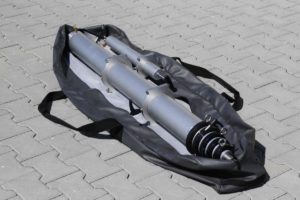 For more details on mast by SVEP please visit 
http://www.svep.pl/aktualnosci/
VIKING LIGHTING available for Repair and Maintenance
2020-01-28
On November 28 and 29, 2019, Viking Lighting has participated in the XII Conference on Repair and Maintenance Issues in Energy Sector in Licheń, Poland. https://www.kierunekenergetyka.pl/konferencja,2098,61715.html
During the event, several topics related to maintenance, diagnostics of electromechanical systems, control systems and supervision of the energy production process were discussed.
VIKING LIGHTING representatives have presented the results of the recent research on LED lighting run by the Teknoprod Group.