VIKING LIGHTING workplace lighting at Nordbygg
2022-04-15
Stockholm, Sweden April 26 – 29, 2022 stand B17:46
Our workplace lighting at Nordbygg
VIKING Lighting at Nordbygg this week!
Nordbygg is the largest meeting place for the construction industry in the region of northern Europe and Scandinavia,
which gathers around 48,000 visitors every two years. The guests come from the construction sector in Sweden, but
also from other Scandinavian countries, Baltic countries, and Europe.
Representatives of various industries related to the construction sector will be present at Nordbygg-2022, such as:
manufacturers of building materials
energy technology and environmental protection
glass industry
construction services
HVAC manufacturers
VIKING LIGHTING at Nordbygg
VIKING Lighting will be pleased to attend Nordbygg for the first time.
Our product dedicated to the construction market is VIKING Lighting LED model L230 IP54 with a motion sensor;
the Unischuko plug and socket are also made in IP54.
More about this lighting at https://vikinglighting.com/en/produkt/led-lighting-with-motion-sensor-type-l230/
[caption id="attachment_2366" align="aligncenter" width="300"]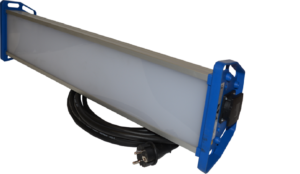 Viking with 230 sensor
[/caption]
We have equipped this VIKING Lighting with a special motion sensor that is sensitive to movements in the dark.
We definitely recommend it for use as lighting on construction sites.
For example, the lighting can be mounted on a container, e.g. a living or tool container, and the light turns on when a person approaches.
The lighting can be used outdoors as this product is moisture-resistant and resistant to splashes, e.g. mud, impact, damage, and vibration.
VIKING Lighting lighting has been tested for resistance to high and low temperatures - VIKING Lighting
with a LED light source can work efficiently at temperatures from minus 30°C to plus 50°C.
Lightweight but durable aluminum housing with side covers made of shock-absorbing SBS plastic makes the lighting durable.
The 10-meter oil-resistant cable makes VIKING Lighting practical on the construction site.
Features of VIKING Lighting
VIKING Lighting lighting can be used indoors due to low heat emission.
The comfort of work is ensured by the lack of blinding light and the use of long-life light sources.
It is possible to connect in series - several VIKING Lighting® lamps can be connected together with an additional socket.
Our lighting equipment and accessories are dedicated to professional users working in difficult conditions.
That is why VIKING Lighting is an ideal lighting solution for construction sites or for the development industry,
warehouses, sheds, civil and military tents, workshops, and construction equipment rentals.
As we are the manufacturer, we can make modifications and changes required by the user.
VIKING Lighting lighting was designed by a Swedish firefighter in 1989.
Since then, our lighting has been widely used by civilian and military users in Sweden, other Nordic countries, and
many other places in the world where the type of work requires bright light and working conditions are extreme.
Place
Visitor address: Stockholmsmässan, Mässvägen 1, Älvsjö, Stockholm, Sweden.
Dates: April 26-29, 2022
VIKING Lighting will be present at the Teknoprod AB stand: B17:46
Tickets: Only online registration is available for admission tickets. No on-site registration or redemption.
To register, click here https://ticket.stockholmsmassan.se/cgi-bin/fmsm/lib/pub/tt.cgi/Home.html?oid=1875&lang=2&ticket=g_u_e_s_t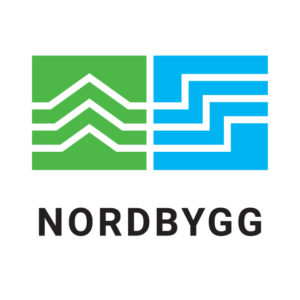 DSEI 2019 LONDON & VIKING LIGHTING
2019-07-22
LONDON, UK
10-13 SEPTEMBER 2019
booth No N7 347
DSEI 2019 London
VIKING LIGHTING
®
will be attending the DSEI 2019, the world's major defense and security event. We will present our LED lighting, military lighting sets on masts, portable lighting as well as the newest
VIKING Lighting in IP65
. The exhibition will take place on
10-13 SEPTEMBER 2019 in LONDON, UK. 
Venue address:
ExCeL, Royal Victoria Dock, 1 Western Gateway, London E16 1XL.
Nearest train stations: 
Prince Regent (DLR Line), Custom House (DLR Line). Please come and see VIKING LIGHTING  at 
booth No N7 347
at DSEI 2019. For registration use our Code:
E436F0 at
www.dsei.co.uk/register. 
[caption id="attachment_1462" align="aligncenter" width="578"]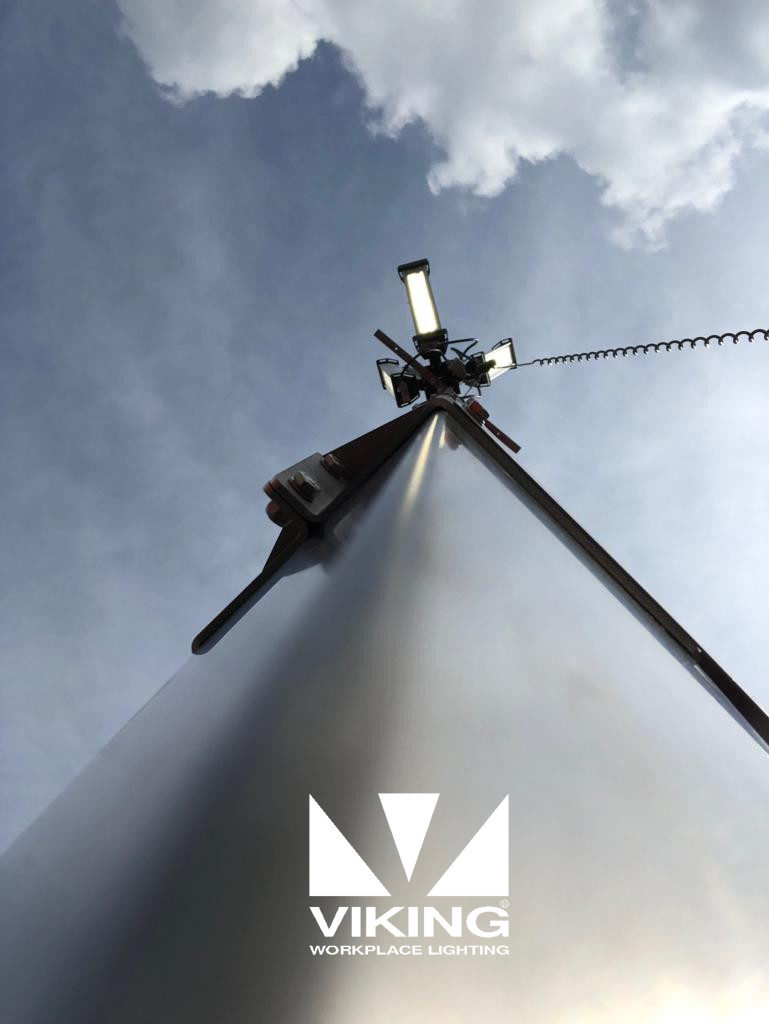 VIKING Lighting on a portable mast at DSEI 2019
[/caption] In the meantime, you can check out our products on our website
https://vikinglighting.com/en/.