/ Fire brigades
VIKING LIGHTING 218 24V AC/DC SELV
Art. nr. 218024124/A
VIKING LIGHTING 218 24V AC/DC SELV
Light but durable and shock-resistant VIKING LIGHTING in 12V and 24V AC/ DC versions ensures user safety while working in tight spaces.
The light source for this lighting fixture is a traditional tube light.
These lighting types can be supplied from alternative power sources such as power generators. Of course there is a variety of generators available on the market. However, being a manufacturer we can recommend a device that is optimal for your work. Typical example is a set in a box presented here: https://vikinglighting.com/en/akcesorium/box-for-army/.
The compact size allows the comfort of use. Therefore, VIKING LIGHTING fixtures are often used by firefighters at accident scenes.
The portable lighting is used in the field hospitals. Below please see the link to the medical camp in Portugal during the covid 19 pandemic.
Why it is worth having VIKING Lighting in medical tents?
Doctors and nurses need to work in a comfortable light environment. With the use of VIKING LIGHTING, they can do their daily routines efficiently. Moreover, they can run some medical procedures like injections.
Even though the patients and medical personnel are in tents, the VIKING LIGHTING gives them a white bright light. Most importantly, the unique feature is glare-free lighting. This is important for those who work long hours and are engaged in activities where precision is required.
They can be used with circular saws, which can be connected directly to the lamp socket.
Apart from the VIKING 24V AC/DC SELV, we supply other voltages and light source lamps.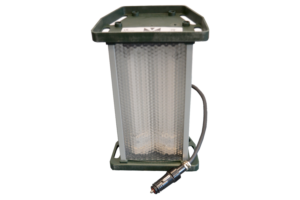 VIKING 218 SELV
Light Source

2x18W TCL - 2G11, tube light

Light Color / Temperature

White / 4000K

Life length for light sources

16 000 h

Measurements (mm)

280x180x128

Luminous flow

2400 lm nominal/ 700 lm actual

Colour Rendering Index

Ra 80-89

Ballast

Electronic ballast

Approvals

CCA (CENELEC) & CE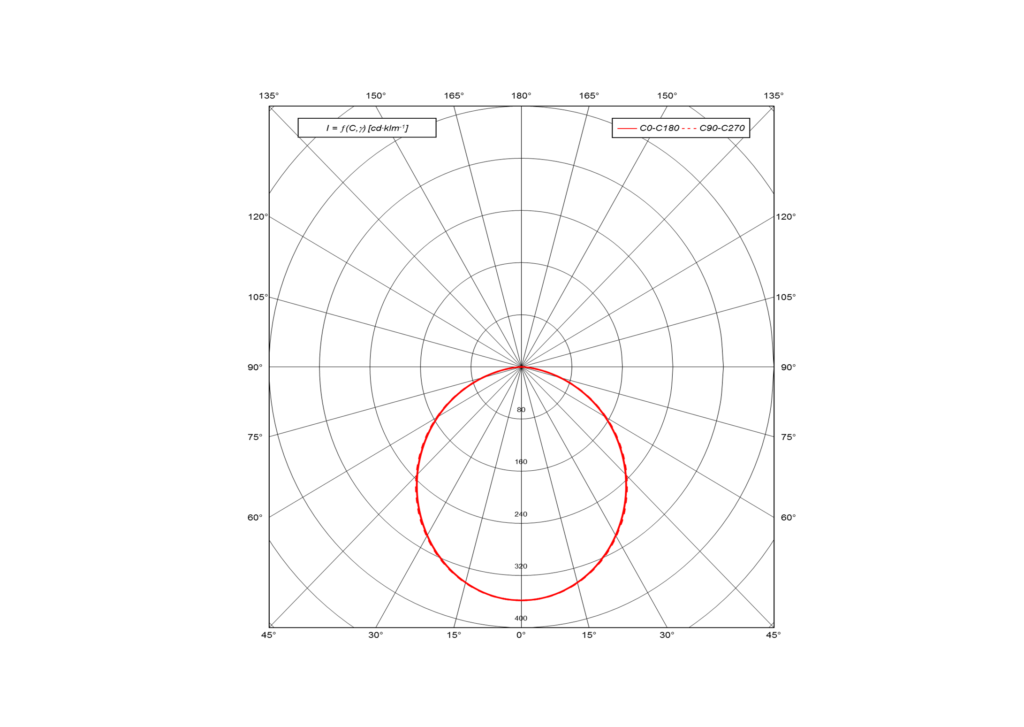 Producer
Other kit components