/ Fire brigades
VIKING LIGHTING 218W STD 230V
VIKING LIGHTING 218W STD 230V
is a small portable lighting piece.
This is VIKING LIGHTING with the traditional light source, the fluorescent tube.
The use of traditional light sources is preferred by users where the repair and maintenance must be done on-site.
We usually supply the spare tube in our lighting sets.
Due to its size and weight, this 218W STD lighting fixture is very helpful as portable lighting.
The light stream gives a natural white light color (4000°K), which is very convenient for the human eye.
It can be accompanied by the magnet holder allowing placement on metal parts.
The magnet holder is available here https://vikinglighting.com/en/akcesorium/magnet-holder-105mm/.
Please note that the design of the lighting allows for a shadowless light stream. Users primarily liked it when working on details for example assembly pieces, screwing etc in narrow rooms.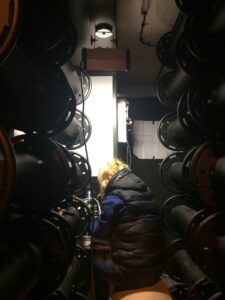 Light Source

2X18W TCL-2G11, tube light

Light Color / Temperature

White / 4000K

Life length for light sources

16 000 h

Measurements (mm)

280X180X128

Luminous flow

2400 lm nominal/ 950 lm actual

Colour Rendering Index

Ra 80-89

Cabel

5 m, oil proof H07RN-F 3G1,5

Plug/Socket

230V Unischuko type, other national standards to order

Ballast

magnetic ballast - choke

Approvals

CCA (CENELEC) & CE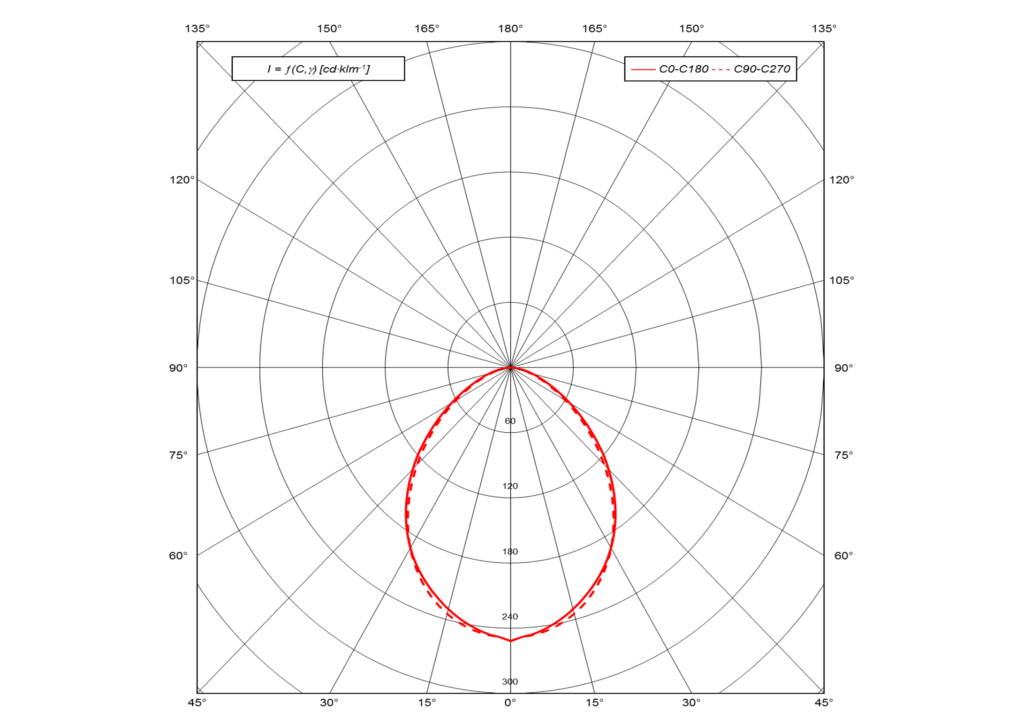 Producer
Other kit components