/ Railways
Mounting straps with a loop L=1000mm
Art. nr. 107865/A
MOUNTING STRAPS WITH A LOOP L=1000mm
Mounting straps for VIKING Lighting are the straps with a loop of length 1000mm, sold in the set with handles.
The strap is useful to mount the lighting under the ceiling.
Usually, it is made of textile fabric with a durable plastic buckles.
It can be customized upon the customer's order.
Suitable for all types of VIKING lighting.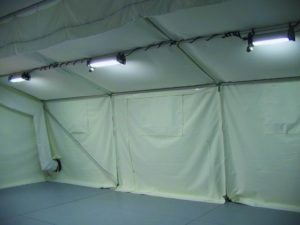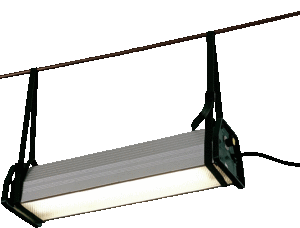 Producer
Other kit components