/ Rescue
VIKING LIGHTING L220 LED 24V AC/DC
VIKING LIGHTING L220 LED 24V AC/DC
Light but impact-resistant VIKING lighting in 24VAC/DC version.
It is efficient thanks to its light flow above  6000 Lumens.
In addition, it ensures the safety of the user's work in confined spaces.
They can be powered by alternative power sources.
The light source in this lighting is a LED panel.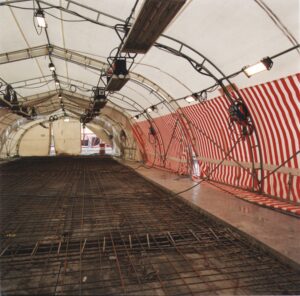 Light Source

LED Panel 26W

Light Color / Temperature

White / 4000K

Life length for light sources

40 000 h

Measurements (mm)

480X180X128

Luminous flow

6160 lm nominal/ 3000 lm actual

Colour Rendering Index

CRI>80

Approvals

CCA (CENELEC) & CE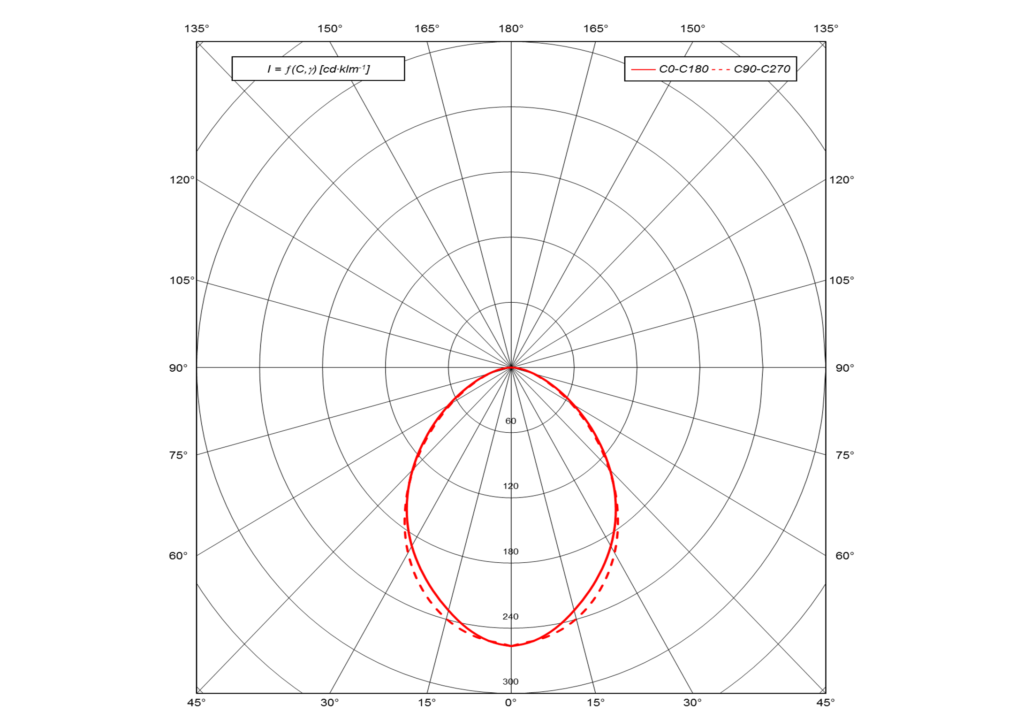 Producer
Other kit components