/ Army
Holder for a mast
Art. nr. 203866/A
HOLDER FOR A MAST
If you want to place VIKING Lighting on a tripod, you can use a metal holder.
We attach the lamp to the holder and then insert the holder together with the lamp into a special hole on the mast.
It is a very quick method of assembly, which enables stable placement of the lighting on the mast.
The handle is made of steel, which has a load capacity suitable for VIKING lighting.
It can be used efficiently outdoors, too.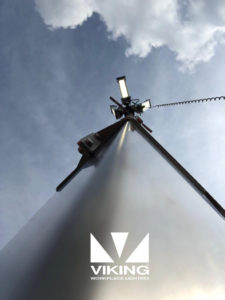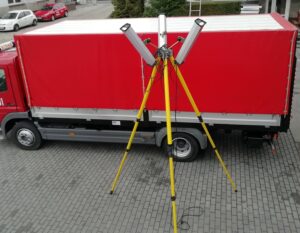 Producer
Other kit components